When you become a parent, and your children reach a certain age, it is worth thinking about social development. You need to make sure that your kids grow not just physically but emotionally, gaining new friendship groups and establishing fresh relationships along the way. Believe it or not, teaching social skills actually starts quite early at preschool levels. As soon as they enter a classroom for the first time, your child will likely engage socially and perhaps make a friend or two. They may even join a social group that they feel comfortable in and connect with. This will typically depend on how their personality has evolved up until that moment. But, how can you encourage this type of development as a parent?
Day One And Beyond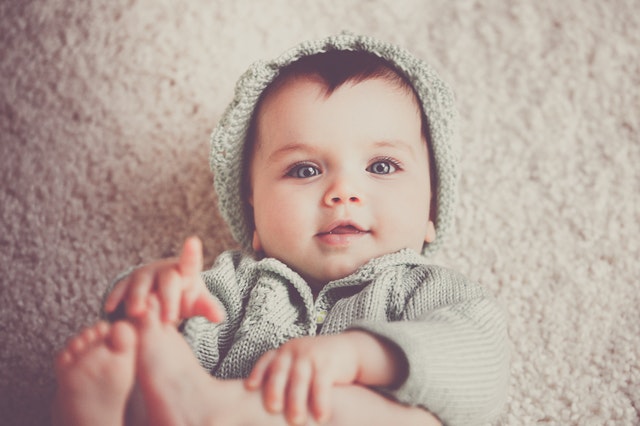 This is a contributed post and do not necessarily reflect the opinions of Meet The Harris Family.
From their very first days on this earth, you should be actively engaging with your little ones. You need to make sure that they know and learn how to communicate and interact. So, you might be pushing your pram having a conversation with them while they stare up at you with wide eyes. Now, they can't communicate back at this stage of course. But, by doing this, they do learn about the importance of communication, conversation and what it means in society.
As they get older before they enter the world of education, you need to set up playdates and encourage them to interact with other kids. At an early age, they won't be able to do this themselves. Instead, you're going to have to arrange playdates for them. That's why it is important that you remain social as a parent as well. Ideally, you want to make friends with people who have kids the same age as yours who they can then interact with.
Dressed To Impress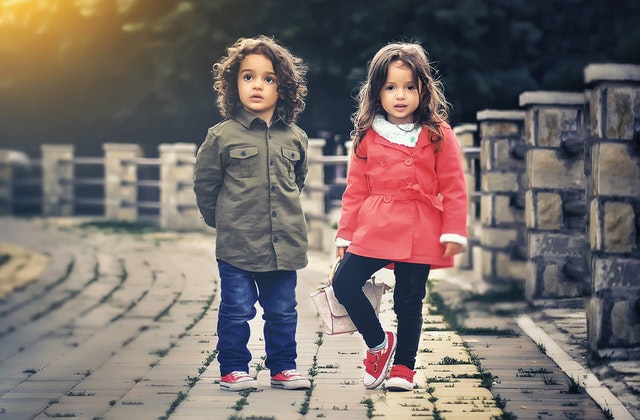 As children get older, they do start to care about the things that interest us like fashion, possessions, looks and all these other little traits that make up the perception of an individual. How do you want your children perceived to be? Do you want them to be stylish? Then, you may wish to look at shops like Nicki's that provide stylish clothing for kids. Again, this is more important than you think even from an early age. Kids do pick up on this as they get older and wearing the wrong clothes or items can lead to bullying and other social issues. You want to avoid this. That's why you should dress your kids well and make sure they fit in with the latest fashionable choices.
More Than Keeping Fit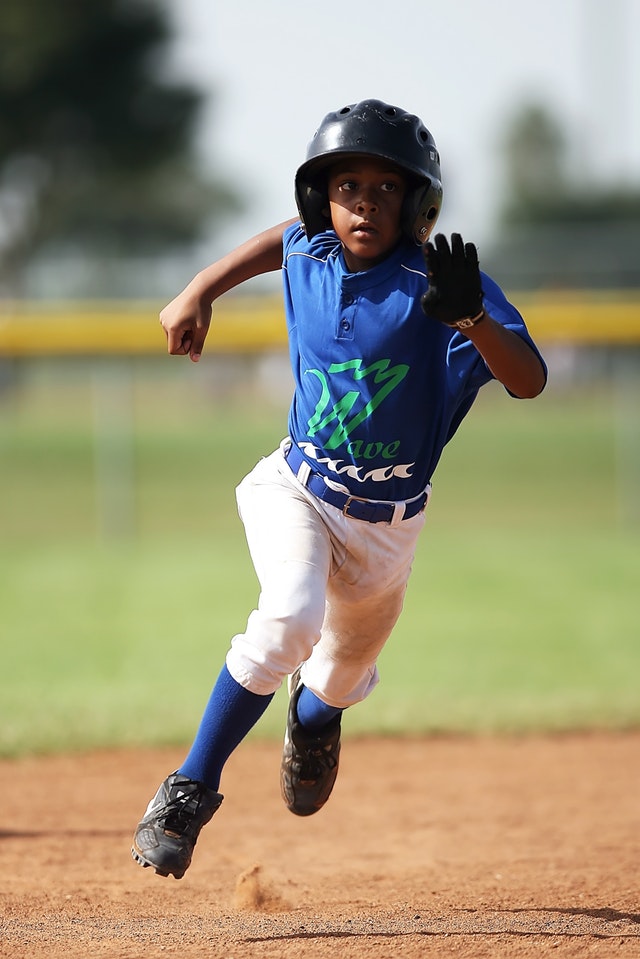 Lastly, you do need to make sure that you are getting your kids involved in sports. This isn't about keeping them fighting fit. It's about again building on those socials groups. Playing sports includes engaging as a team, and everyone feels connected in that type of arena. As such, if your child does struggle to make friends and swim in the social arena, then getting them involved in sports is a little like giving them a life jacket. It's impossible to be involved in sports not make a few friendly relationships.
Have children over the 5 years of age? We want to hear from you! Share your tips on how you encouraged social development in your children.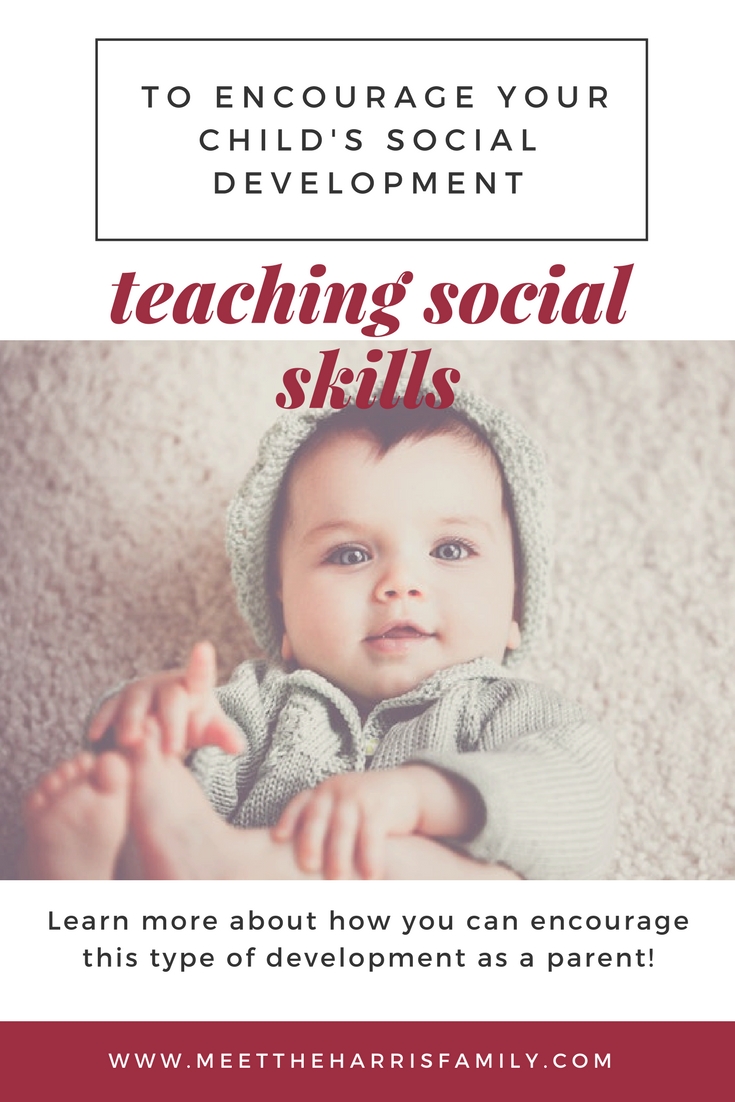 More You'll Love: