Some of the links included in this post are affiliate links, meaning, at no additional cost to you, I will earn a commission if you click through or make a purchase. 
Have you heard the saying it takes a village to raise a child? Well, if we take a look at our millennial generation, you might agree that we need a village to raise some of the young adults wandering aimlessly in life.  I won't sit around and talk about the problems of our younger generation any longer. If you need inspiration, this is for you. If you need motivation, this is for you… and, if you don't know what you need, this is definitely for you! Hear me out, the time is now for you to get your life in order. Don't waste another minute of it. If you are ready to receive words that will move you to chase your goals and dreams, get ready because here they come.
Define Your Success
I will tell you that I am successful. Success for me does not mean that I am rich, it does not mean that I get what I want, and it does not mean that everything comes easy to me. In fact, I define success in terms of progress. I set small and realistic goals… and if I achieve them, I count that as success. It is important for you to determine what success means for you. Is there a role model that you look up to and think that one day you could be the boss that they are or one day you could have the same lifestyle they have? I am not asking you to compare yourself. You would not want you to get caught up in trying to be someone that you are not. I am asking you to define your goals and aspirations.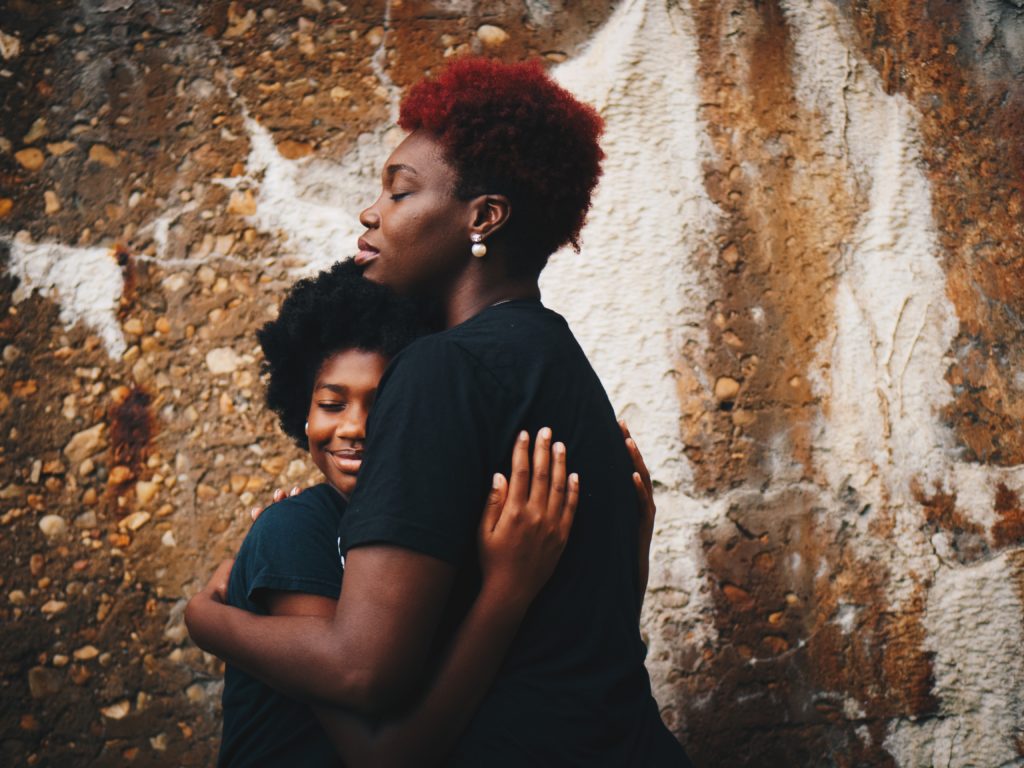 Uncomfortable Success
Some of us are living day to day in the comforts of our know-how. We know how to keep our job, but we don't know what our future looks like at that job.Some of us are living day to day in the dreaded comfort zone.  We are great at getting a job and maintaining that job, but what does the future hold for us there?  Are we comfortable with being average or is there another level that we haven't reached yet due to us flying under the radar? If you are comfortable, then you have done what every uncomfortable person wants you to do. You have made it easier for that person who gets uncomfortable and hustles hard to get the promotion that was designed for you. To get the scholarship created for you. To get the connections wanted by you.
If you are comfortable, allow this to be your eviction notice. It is time to move to a place where you are making progress in achieving your goals. I just need you to find one thing that sets you apart from the rest. That may mean arriving to work a little earlier or staying after to complete tasks. Use your judgement and if it is not safe or beneficial for you, do not do it.
Get Ready Get Ready
Now that things are stirred up a little, are you fired up yet? Like President Obama would say, are you ready to go? I hope so because if you made it this far, then you know that you can have a better life. You have talents and gifts that the world could not possibly be prepared to receive. You are just that amazing so shout with me, "Get Ready, Get Ready, Get Ready. Your time is now!"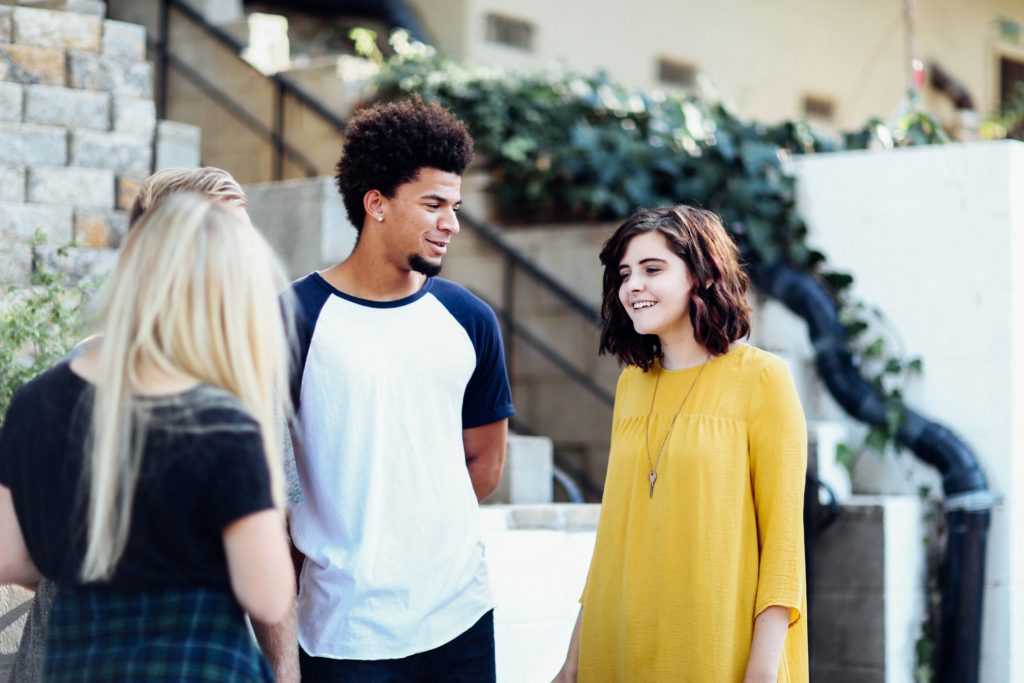 Who Is In Your Circle?
Let me share a little secret with you. If I look at your friends, I can probably tell you your future. What I need you to understand is that if you and your friends are both struggling doing the same thing every day, it is highly likely that you will not come out of your struggle. It does not mean that your friends are not cool or that they are bad friends, you just need to change up your inner circle.
Help your friends understand how amazing they are. If you are not in relationships in which both parties are supporting the other, then you need to start looking for some better friends. Connect with people that are successful in your areas of interest. Shadow them, interview them, or politely ask them to be your mentor.  There is always someone who will know more than you do. If not, then you are in trouble. But seriously, by connecting with people that have already taken the road most traveled, you spare yourself time and countless mistakes that they have already experienced.
Concluding Remarks: It's Time for Your Hustle
If there is one thing you can't get back, it is time. Let these words guide you into your reflection of what life you want to have. Don't wait until you hit 50, to let this sink in. Otherwise, you're going to be that grandparent that tells their grandchildren, "Boy if I only knew what I knew now when I was your age." Bless those special people in our lives, because even at their age, they have so much to offer if we would just listen.  If you want to be a doctor, it is time for your hustle. And,  if  you want to have your own business, it is time for your hustle. You can be whatever you want, just know that, it is time for your hustle.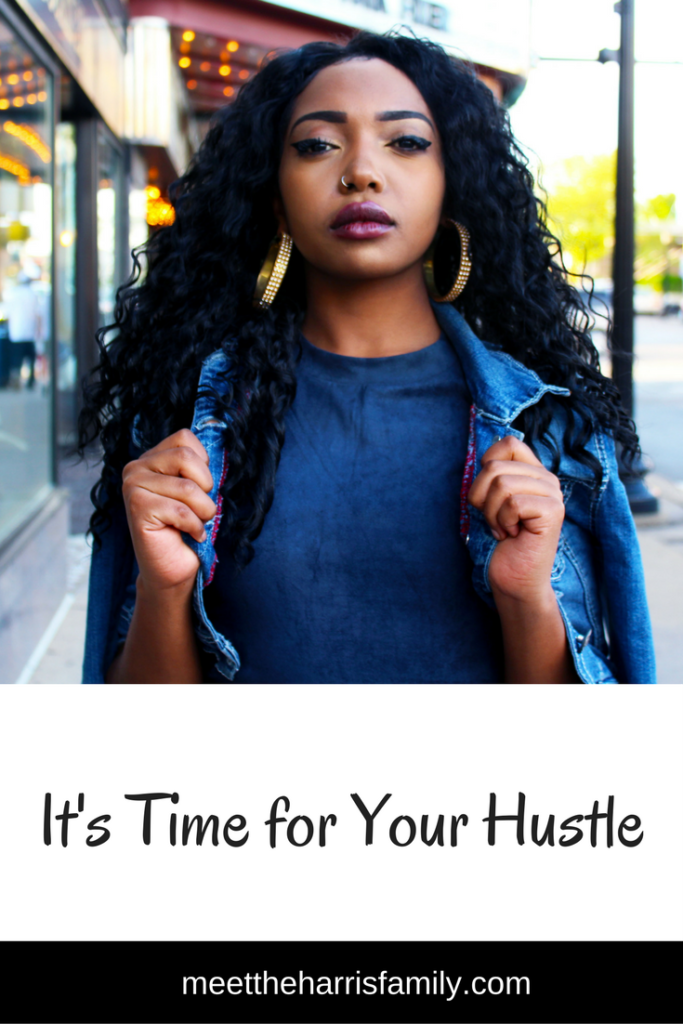 Readers also loved: